From Farm to Functionality
Sustainable Rope offers an entire rope manufacturing process that takes place within 60 miles of their workshop in West Yorkshire.
Made from 100% Wool
We take pride in offering wool products that are completely free of plastic. Our wool is not only biodegradable and renewable but also embodies sustainability at its core. By choosing our wools, which are more sympathetic with our ecosystem than synthetics, you contribute to a sustainable future.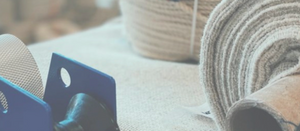 We specialise in using wool from British Farms through the UK wool auction (BWMB).
The UK Wool Auction, or the British Wool Marketing Board (BWMB), is a cooperative representing over 35,000 UK sheep farmers. They facilitate the auction and sale of British wool, ensuring fair prices and supporting sustainability. The BWMB promotes the natural qualities of British wool while providing crucial support to farmers.
Manufacturing & Products
We produce and offer ropes in five different diameters: 6mm, 8mm, 10mm, 12mm, and 14mm.
Additionally, we manufacture braids with diameters of 2mm, 4mm and 6mm. These products are available for purchase either in coil form or in smaller length options.
We ensure the traceability of the wool we use, which originates from farms located in Britain.
View our products
Threads of Sustainability
Weaving a Greener Future with Sustainable Rope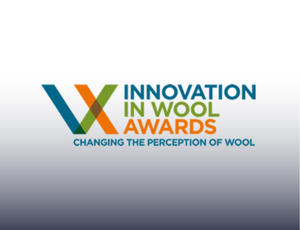 2022 Wool Awards
Sustainable Rope are very proud to be joint winners of The Worshipful Company of Woolmen and The Company of Merchants of The Staple of England 2022 Innovation in Wool Awards.
Environmentally Friendly
We our determined to realise a fair return to farmers, become a catalyst for positive change and offer effective solutions for our pressing environmental challenges.
Women in Innovation Award
In recognition of our sustainable products and ethics, we have been honoured as the recipient of the Women in Innovation Award 2023.
As proud manufacturers of natural fibre rope, braid, and fabric, we offer a range of products to suit various applications.